Problem: 
Customer not able to connect to WIFI using Windows 10. 
Solution: 
Perform a Network Rest:
Open Windows Settings and Select "Network and Internet"
Scroll to the bottom of the page and click "Network reset"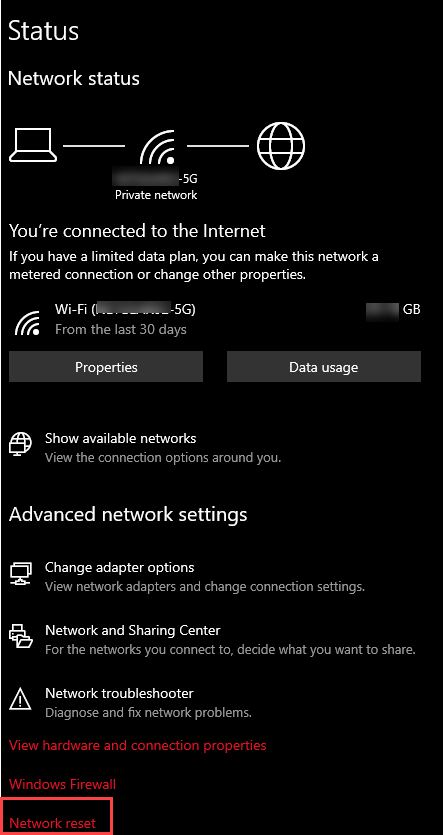 4. Restart your computer 
Ensure your WIFI is enable: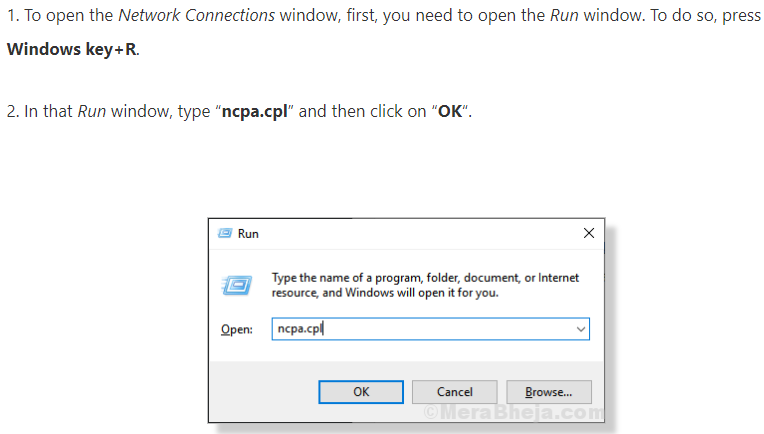 2. Right click on the "Wi-Fi" item and ensure there is no red X
3.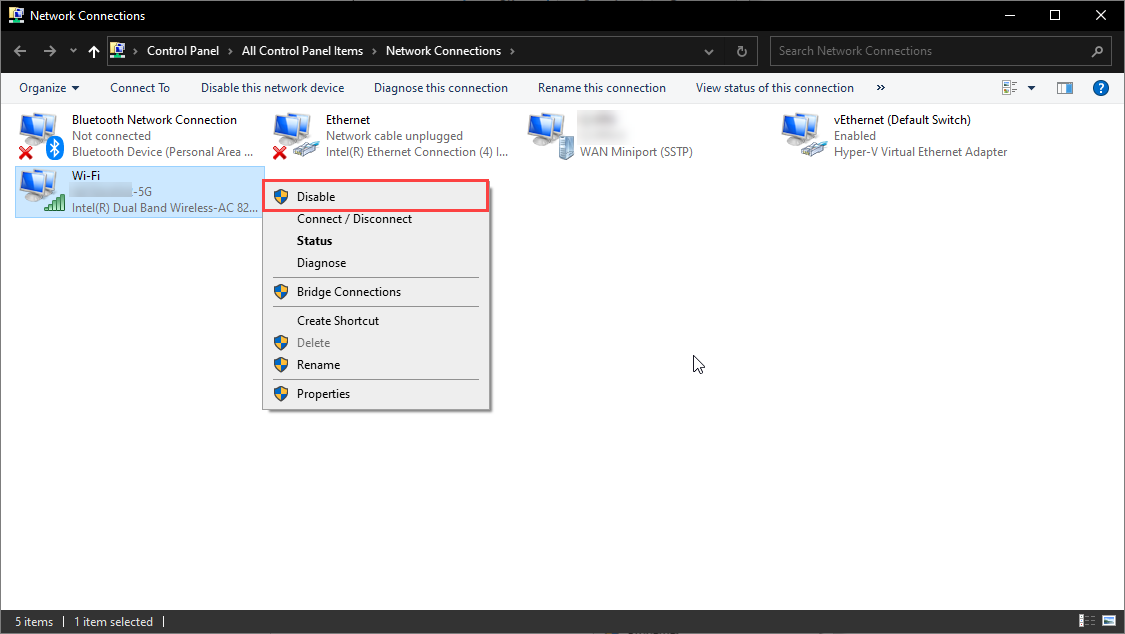 Run the Network Troubleshooter:
1. Navigate to the Network and Internet setting and select "Network troubleshooter"
2.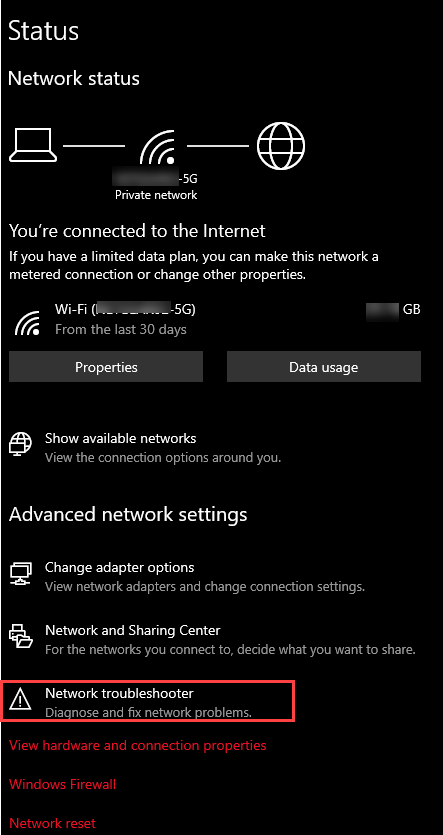 3. Select the network adapter to diagnose and click next. 
Case Number: CAS-00772-X8G4B2
Case Link: Case